We love design. And technology.
Websites designed
to captivate
Start your digital expansion
With complete confidence
Here we break down how we look at your project, the brand strategy and execution as well as how we approach the UX and UI . We want to better understand the purpose behind the new website, what a successful project looks like to you and explore your business goals for the next 5 years.
Audit Review

Brand Strategy

User Experience [UX]

Lo-Fidelity Wireframing

User Interface [UI]

Hi-Fidelity Wireframing

Premium Content

Theme Development
Audit Review & Brand Strategy
Veycom IQ
This brand audit will enable us to benchmark business performance against your competitors and find out how you stack up against your competition in Google. This will help create a clear measurement plan for future benchmarking with your digital strategy.

Once we better understand you, your brand, and brand positioning, we can define your user personas and brand stylescape.


Userflow - User Personas - Stylescapes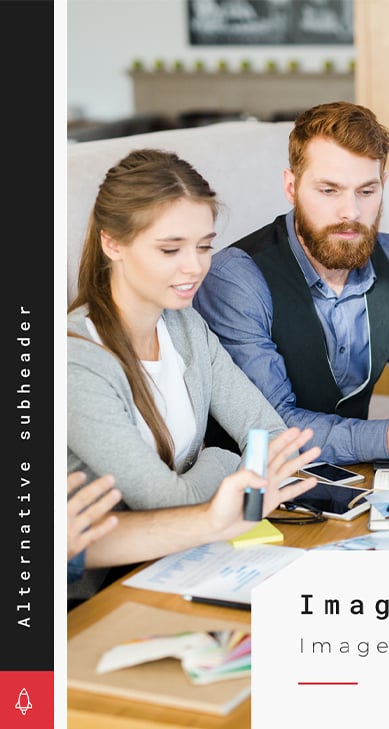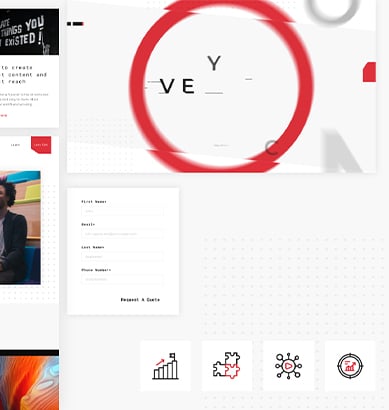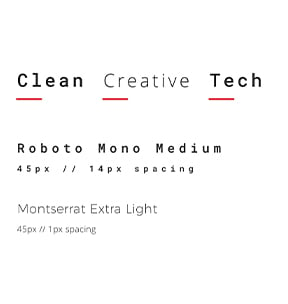 UX & User Journey
Strategic user experience
Identifying key strategic opportunities will help us determine the priorities. It's important to map a user journey with minimal friction, and provide a digital platform that is intuitive and helpful. Your website is likely the first interaction with a user, which goes without saying, needs to be a warm and welcome experience.


Information Architecture - Navigation - Lo-Fi Wireframing - Hi-Fi Wireframing - Prototyping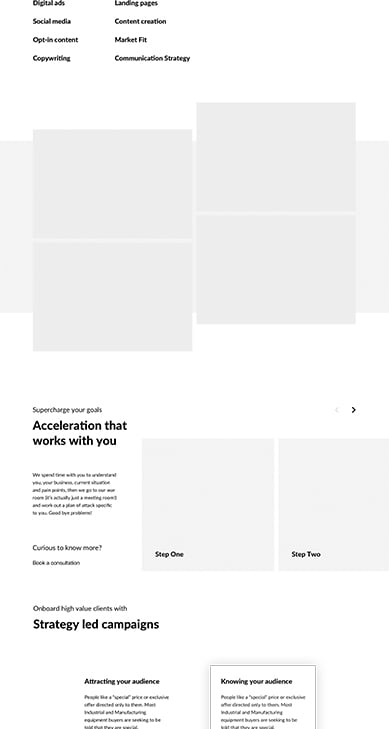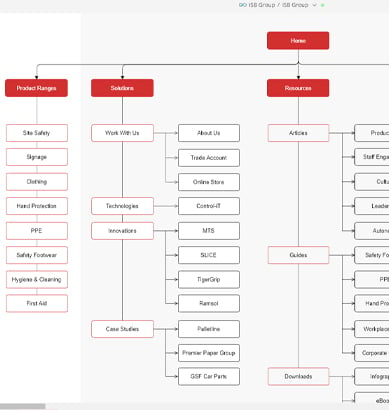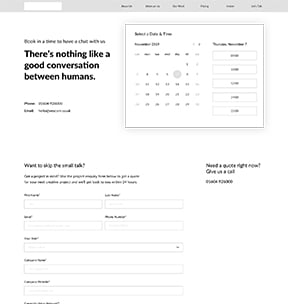 UI & Design Assets
Customer-centric design with purpose
Across every channel, website page, touchpoint, we tailor each element to match your customer's journey to drive them forward. We have high standards because we understand the value of details in UX and UI experience design.

From illustration to motion graphics, design patterns and infographics, we design creative solutions for the right outcomes.


Hi-Fi Wireframing - Prototyping - Design Patterns - Interaction Design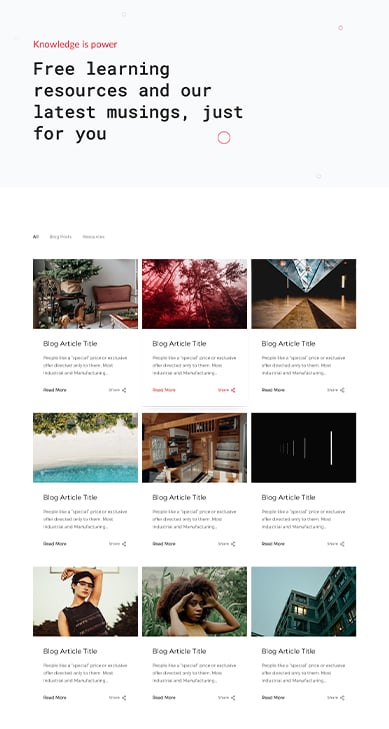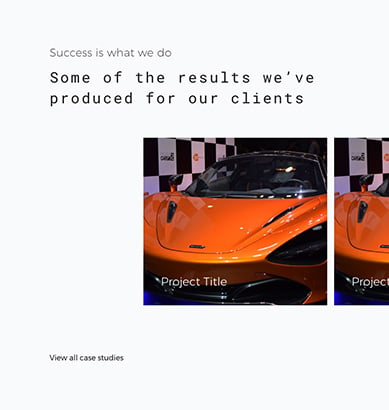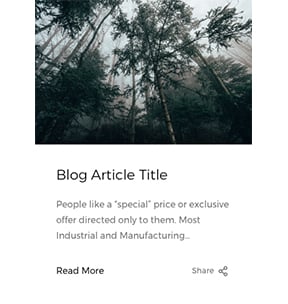 Earn the trust of your customers
With premium content
Inspire your customers through every interaction. We define a coherent content strategy which will include engaging copy and resources. eBooks, whitepapers, blogs, infographics, photography and video, all create unique and differentiating content to help you stand out against competitors. What's more, our copywriters will target SEO opportunities to improve your visibility in Google and other search engines.

Helpful, ranking, engaging and on brand.


Website Copy - eBooks - Whitepapers - Blogs - Photography - Video - Animation



View our case studies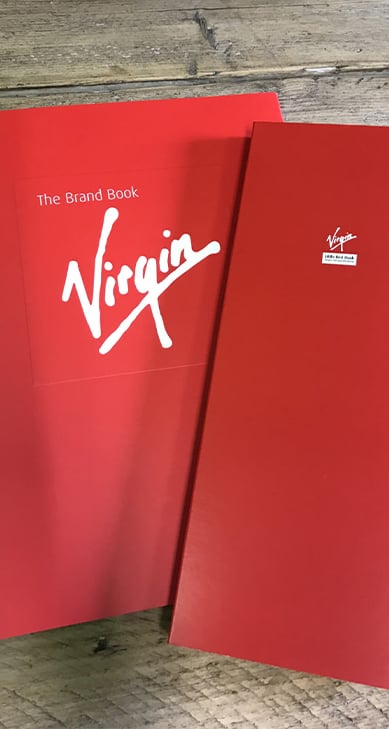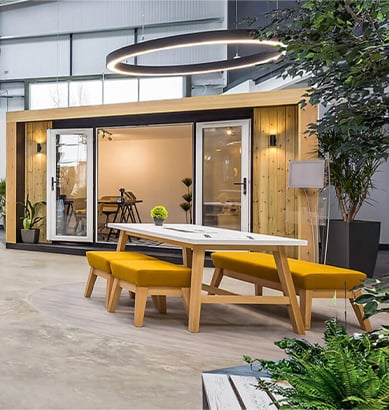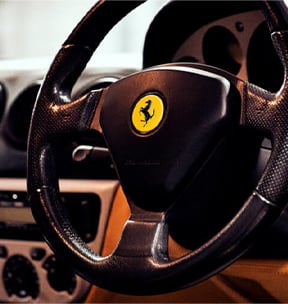 What you can come to expect
You will be with us every step of the way
Project Management

Monitor progress, review, edit, comment and approve content.

Brand Stylescapes

A step too often missed, content style guide and tone of voice.

Website Strategy

Professional copy, attention-grabbing photography and high value content

User Experience [UX]

Information architecture, navigation, lo-fidelity wirefame and prototyping

User Interface [UI]

Hi-fidelity wireframe, prototyping, design patterns and interaction

CMS and Analytics

Your bespoke theme developed on the intelligent HubSpot CMS
When we choose the partners and agencies that we work with, we put a lot of time into ensuring we get the right fit so that we can develop long term relationships. Not only did Veycom make the cut, they made the grade. We've been so impressed with their work.
Never be in the dark with your project
Enjoy full visibility and collaboration through our Project Management Software
We plan, track and manage content for your project through a platform called Atlassian. You will have access to our JIRA Software and Confluence portals with dedicated projects set up for your new website and marketing campaigns. On the move a lot? No problem, there's an app so you can stay up to date wherever you are!
Accountable Project Management
The first thing we will do is set you up on our Project Management software. Working with your own scrum board, we can focus on delivering iterative and incremental value and have full visibility with what's next. Each project is designed as a Board which is divided into Epics. Epics are broken down into Issues and by now we have manageable contributions. This keeps tasks focused, and progress measured effectively.
Your board will be visualised to track progress and updated live, so at any point you can see where a project is, or who it's with.
Priorities
Assignees
Timeframes
Comments
Tasks are assigned and you will receive an email notification if something needs your attention.
Your project will also be represented as a roadmap, with clear timeframes and an indication of progress. Our clients find our project management platform an invaluable asset, offering total transparency with progress and feedback.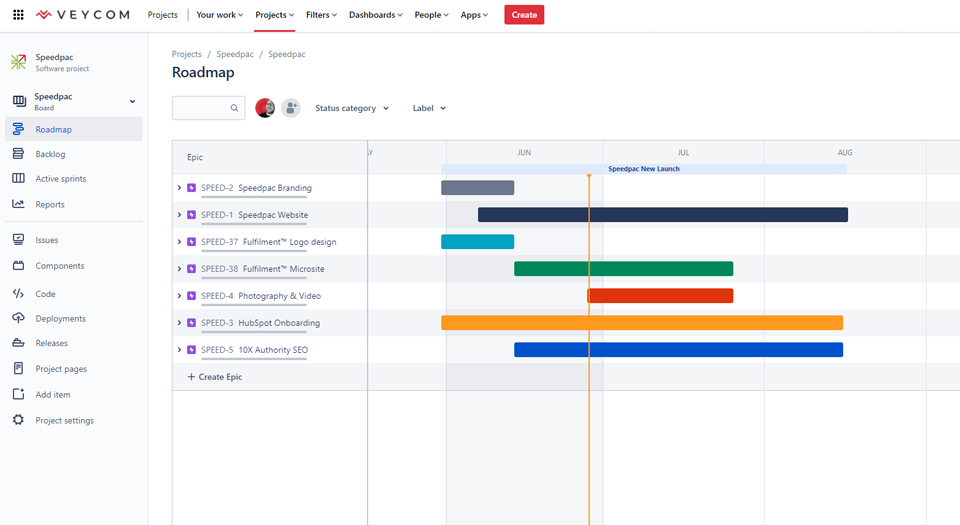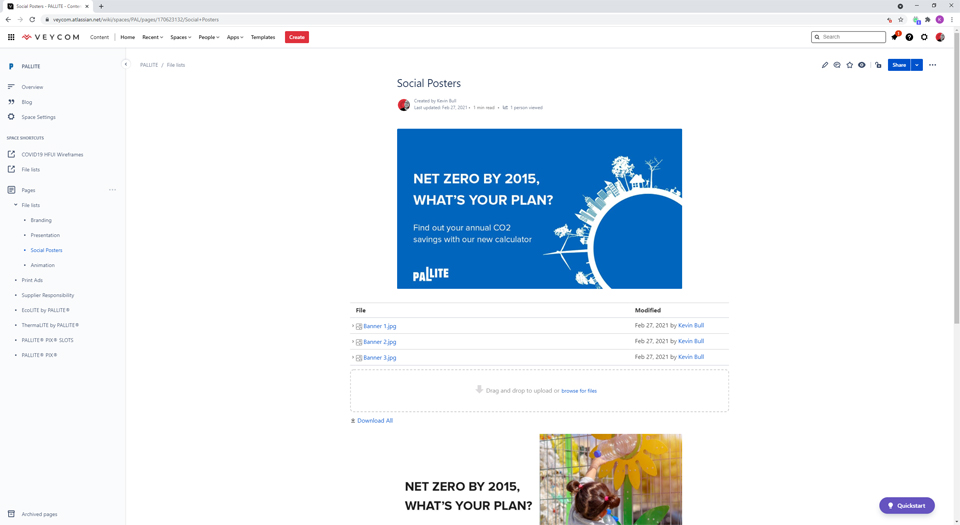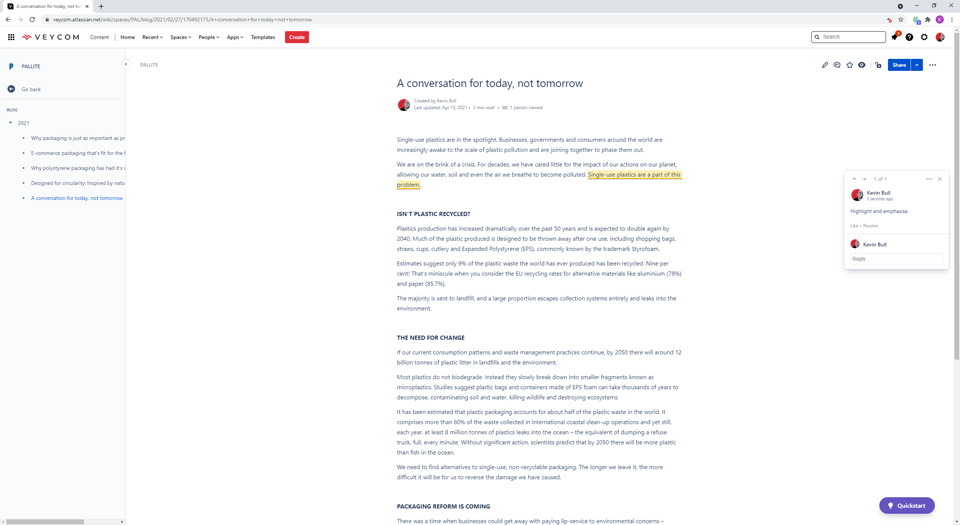 and Content Approval
Integrated with our Project Management software is our Content platform. This is where you can find, review, comment or even change, any of your copy for your new project. From website copy, to blogs, eBooks, whitepapers and so on.
Super intuitive and no need to go back and fourth with emails or 10-version word docs. Content is created and shared here for your feedback or approval. Previous versions can be reverted, comments made, tracked and resolved. Key assets will be stored here too. Anything from brand files, presentations, and social media assets, to eBooks and infographics.
Progress for any content creation will be monitored and tracked through the Project management Portal.
Brand Assets
Website Copy
Blogs
Content
Wireframes
File Lists
Sound good? This is how we work...
Choose your Website Platform

It's simple. Based on your main function your website will be paired with software that will empower you the most.

Choose your Growth Plan

From businesses beginning to transition into content marketing and SEO, to those preparing for quick, accelerated growth.

Drive and Thrive

We are a growth agency. By definition we want your business to succeed and we do that by helping you scale your lead generation.
Tailored to what you need in your business
Choose your website