Content Creation
The Road Is Calling Video Storyboard
Client
Prestige19
Brief
A promotional video for first time website visitors and future advertising content. The Road Is Calling storyboard was designed to resonate with drivers of classic and modern supercars - Atmospheric, epic and poignant.
Contributors
Kevin Bull
Clare Algate
Craig Fraser
Jimmy Bricknell
Disciplines
Video Storyboard
Location Recce
Music & Sound Design
Content Creation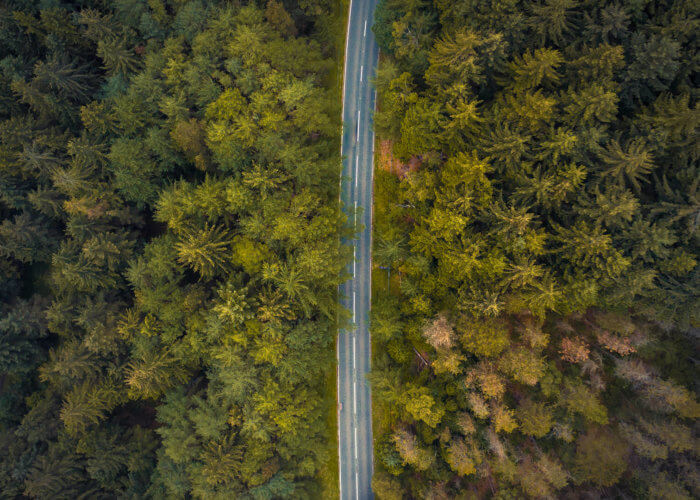 This storyboard takes you through the initial video shot list, music and sound design, locations and photographic shot styles, we hope you enjoy it as much as we did.
Music & Sound Design
Classic and Electronic were the two genres proposed, each with a different take on the pace and connection with the video but both very fitting to the brief.
Sound Design & Location Recording
Using professional location recording techniques and purpose built vehicle mounts we can capture the authentic sounds of both vehicles. In addition, use of cinema sound effects heightens the viewing experience and contributes to increased brand value.
Example- Car featured BMW M6 F13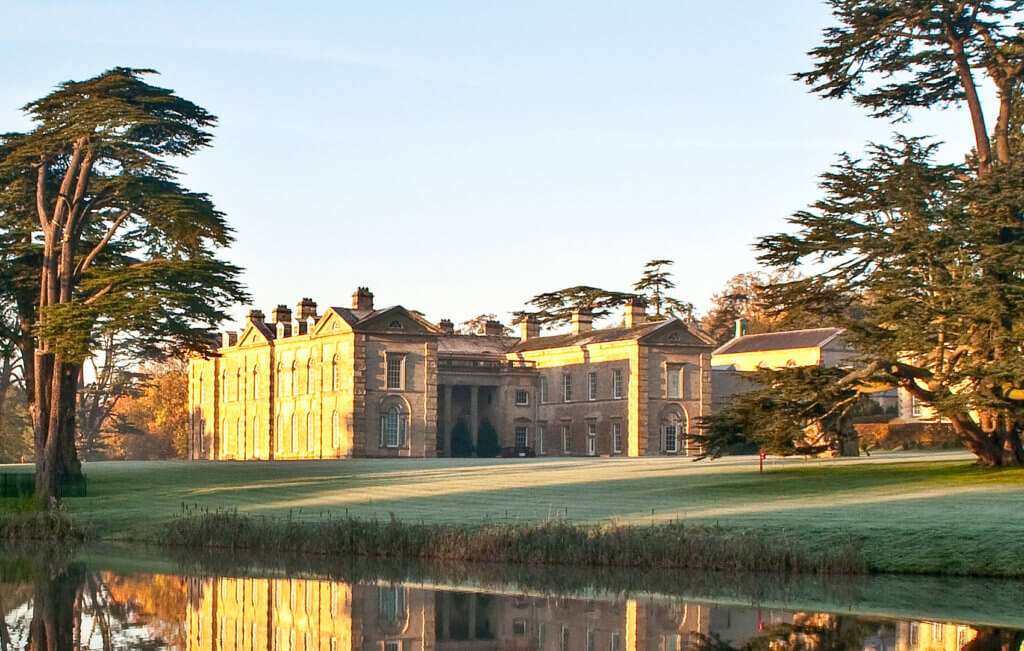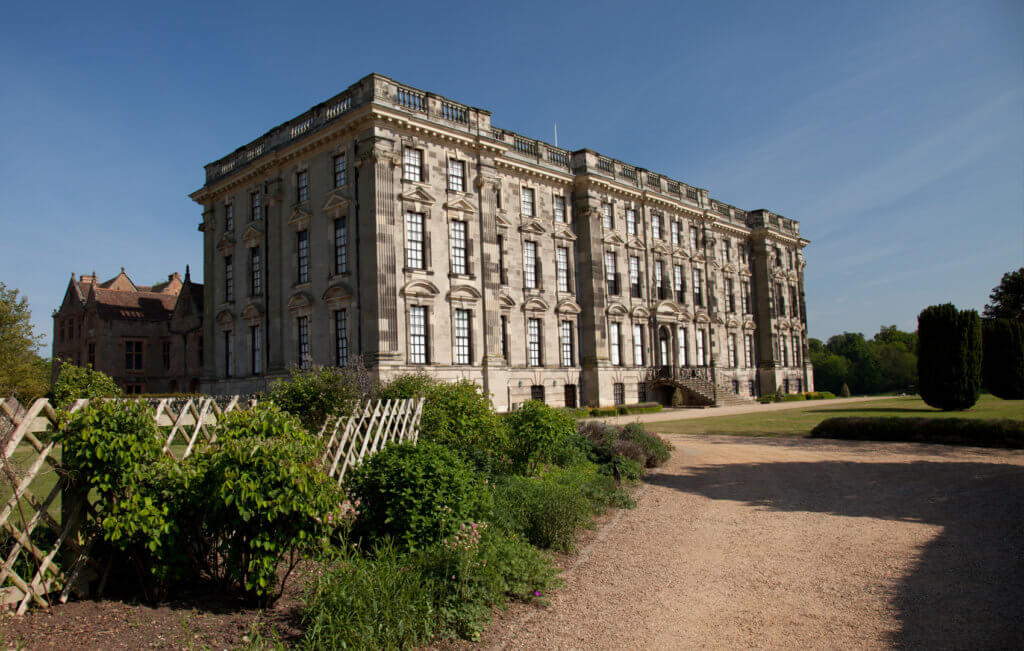 Recording Locations

7

across the UK

Hours Shooting

64

in a 5 day shoot

Miles

582

between locations