Build your brand the right way
Brand Strategy
Win hearts and minds
Aligning creative,
content and business
Unlock the true potential of your brand by mastering the art of brand strategy. Did you know poor brand design can actually lose you sales? Designed to offer insights for anyone working on brand design projects, from CEOs to marketers and entrepreneurs, small businesses to start-ups. Get clarity on the key elements of brand design, define and articulate your company's USP with the help of brand strategy experts, and move forward with confidence. Build your brand the strategic way.
Logo Design

Brand Archetypes

Business Stationary

Brand Personas

Brand Guidelines

Market Fit

Social Strategy

Communication Strategy
Free to download
Brand Building
Basics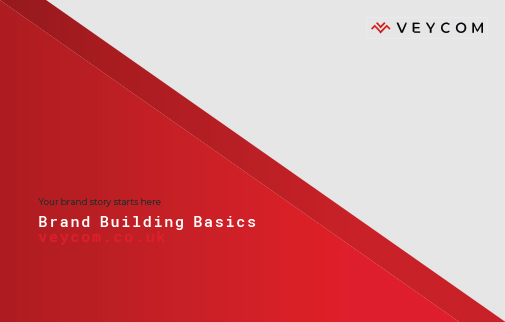 Some call it a strategy
We call it a
plan of attack
We'll teach you how to win hearts and minds with a well-defined and articulated brand. You'll not only win more business but be well on your way to establishing a loyal customer base that will sing your praises.
Want to know more?
Book a consultation
Step One
Schedule a workshop at a date and time that suits you
Step Two
Receive your strategy and brand design brief, your takeaway guide to building your brand
Our roadmap to a
strong and memorable brand
Brand
Core

Clarify your brand internally

Brand
Positioning

Position your brand in the market

Brand
Persona

Define your brand personality

Brand
Strategy

Your take away guide to building your brand
Much more than a logo
Connect to your tribe
Discover the 'Why' behind what you do
And prioritise goals to
increase awareness
→ Set out where you want to get to

→ Define your brand's personality

→ Establish your core values and beliefs

→ Project a compelling voice

→ Define your target audience

→ Create a memorable tagline that seals the deal

→ Analyse your market to find opportunities
Success is what we do
Some of the results we've
produced for our clients