We're real people
Passionate about real results
About us
VEYCOM
A group of like-minded creatives
United in helping companies like you grow. Each an expert in our own field, you can trust our processes and finished product. We look at the bigger picture, and help you focus on what can be done to achieve that. Our team integrates with your business, an extension to your Marketing and Sales teams, delivering everything from strategy to software, print design to digital. We work with you and for you, giving you and your teams the assets for fast growth.


If you're wondering what it would be like to work with us, wonder no more.
Let's talk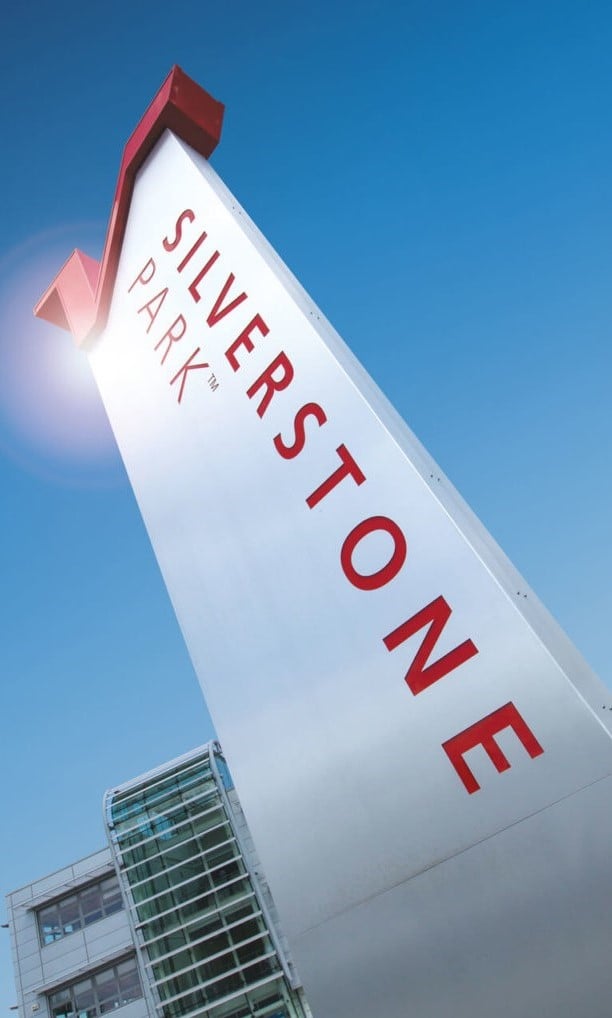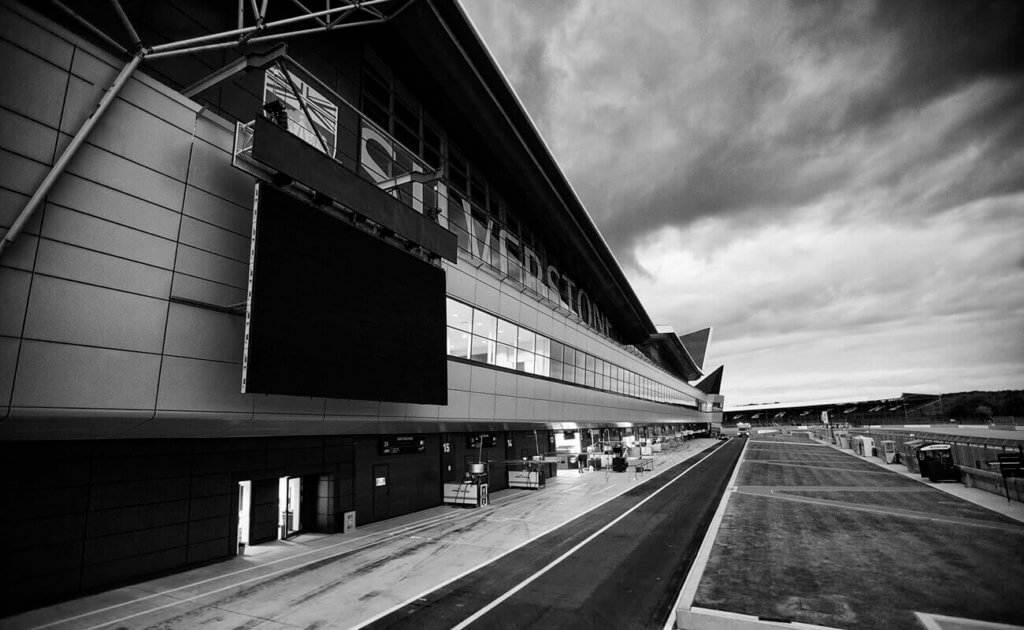 People at the heart of our business
Meet The Team
Kev
The Boss, responsible for creative vision, client liaison and all things strategy
Ollie
Our digital guru: UX, UI and motion expert, and all-round digital design whizz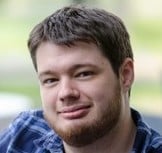 Aron
Our full stack software developer: web, apps, games – anything with code is his jam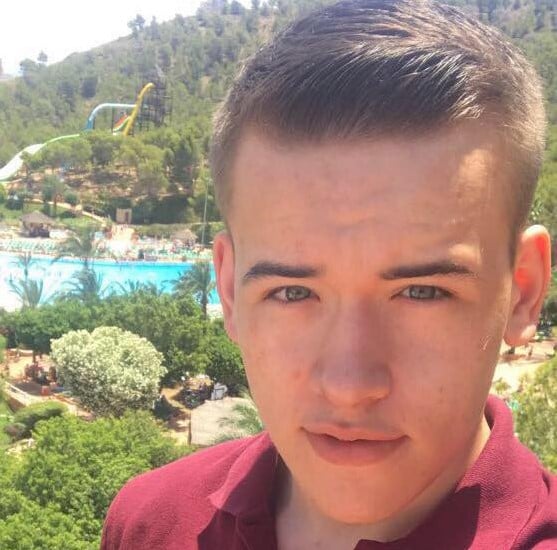 Lee
Ace web developer and authority on HubSpot, Shopify and WordPress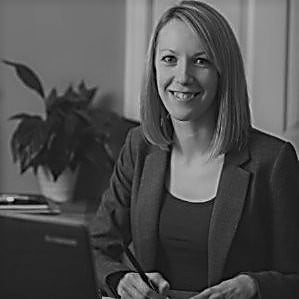 Helen
Lover of words, creator of attention-grabbing written content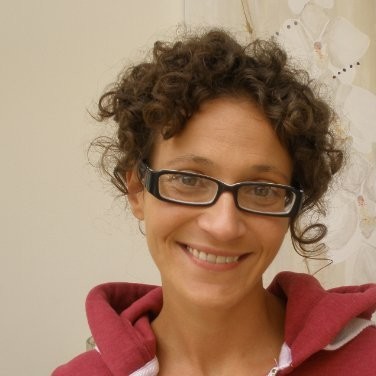 Clare
Print designer extraordinaire, creativity runs through her veins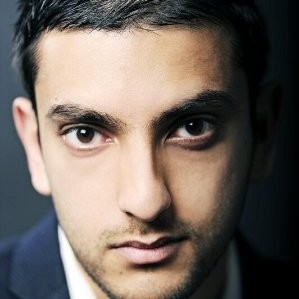 Ravi
Social media strategist, workshop host, client manager, social ads... social everything
Photography and Videography
Frasershot Studios
Craig & Jo – Our go-to expert photographers, incredibly talented and very good at what they do
Jimmy & Stef – Videographers, storytellers, dream-makers: authorities on all things audio-visual
The very best tools
Tried and tested, for you
If we told you we loved HubSpot, it wouldn't be that surprising, would it: after all, we're a HubSpot Solutions Partner. But HubSpot isn't the only technology we've tried, tested, loved and now whole-heartedly recommend. We are a technology-led agency that believes in streamlining communications and practising what we preach, so we pride ourselves on only choosing software solutions that really work. As part of this, we work with a technology stack that helps us stay in touch with our customers and provides full visibility of projects. You'll know when work is scheduled, when it's due, and when you can expect an update, as well as benefit from one place in which to host, review, comment on and approve the content we produce for you. Software that serves up enhanced results, chosen with you in mind.
When we choose the partners and agencies we work with, we put a lot of time into ensuring we get the right fit so we can develop long-term relationships. Not only did Veycom make the cut, they made the grade. We've entrusted various projects to Veycom and worked closely with them to develop much of our current collateral… They also worked with us to strengthen our marketing strategy and we've seen great results in our business growth. I can't recommend Veycom enough.